Pro Tips For Downsizing Your Home
You've come to the right place! Your one stop shop for expert advice on downsizing. Find tips, resources and downloads at your fingers.
Create a personalized plan that suits your need. Get the best price for your property in the shortest amount of time, and take the pressures out of complex moves.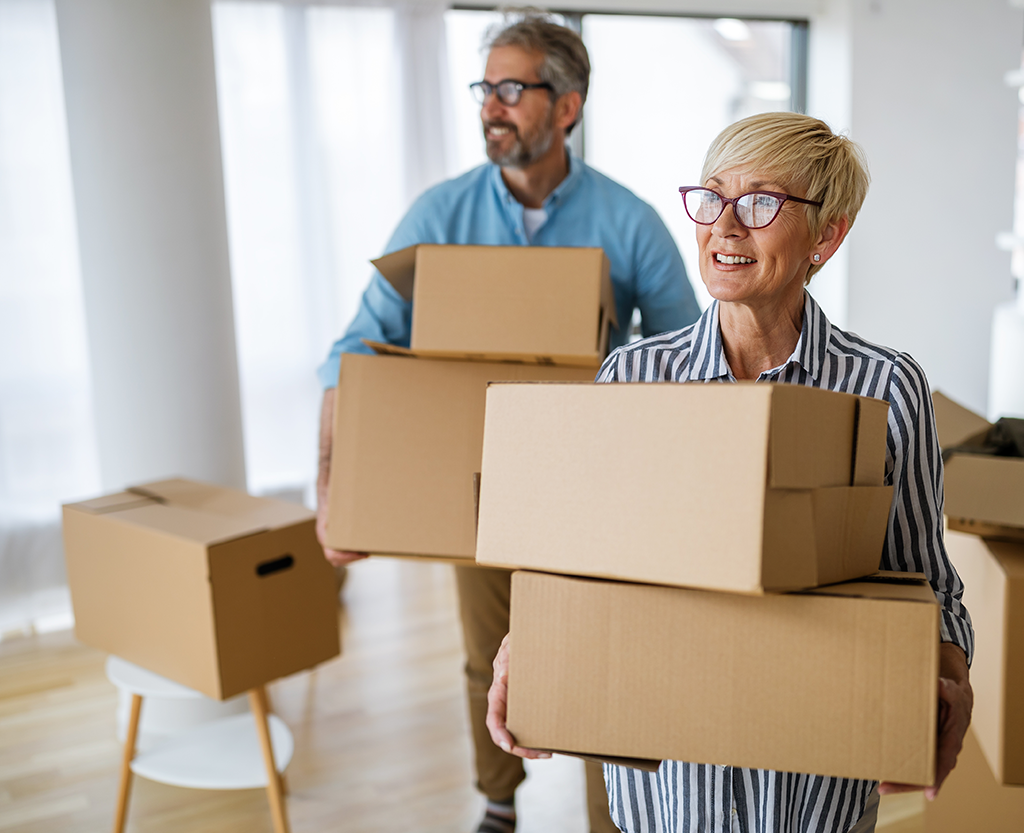 Whatever your reasons for downsizing, this is a big step. Real estate may be different and you may be different. You'll need to get your current home ready for sale, use the sale of your home to support your future living expenses, find a new home that's right for you, thin out your belongings, and plan everything that needs to happen before you can move.
A World of Choices for Vancouver Island Retirement Living
"Ian's advice helped me to put all my worries to rest and I was able to see myself downsizing ... Three months later I was out of my house and Ian was able to schedule 25 viewings in 2 days. The offers came immediately. Wherever I became panicky he immediately responded to my calls, even on the day his phone died! I can't thank him enough."
"Ian's knowledge of the local market resulted in the recent sale of my home at a  price I was very happy with. During the process, he kept in constant communication with updates along the way.  He provided lots of exposure which resulted in many viewings, even during Covid.  I would highly recommend Ian to anyone listing their home."
"Listing my home with Ian was a breeze! With his knowledge and contacts throughout the industry, my home was marketed with high visibility and quickly sold for 99.7% of asking price. He was readily available to communicate with any time of day via text, email and phone, and addressed all my concerns promptly."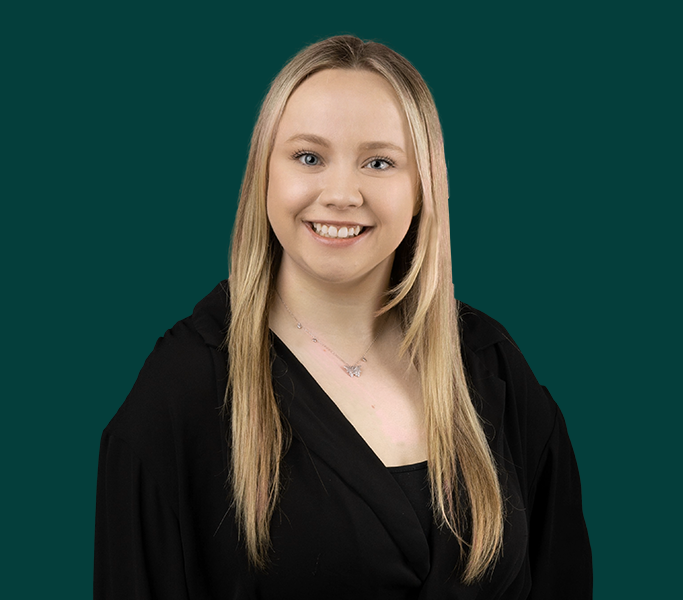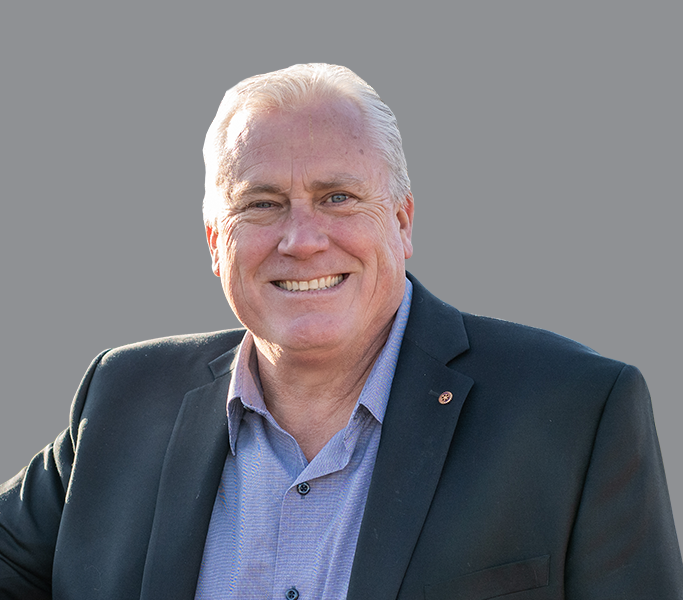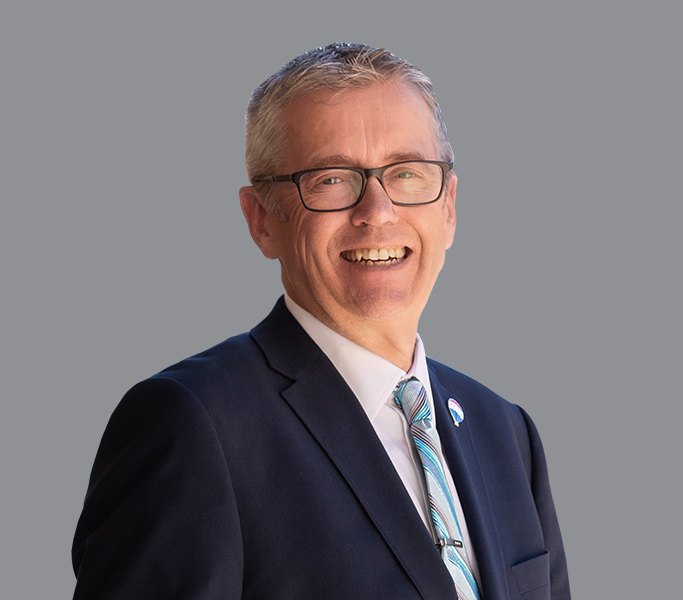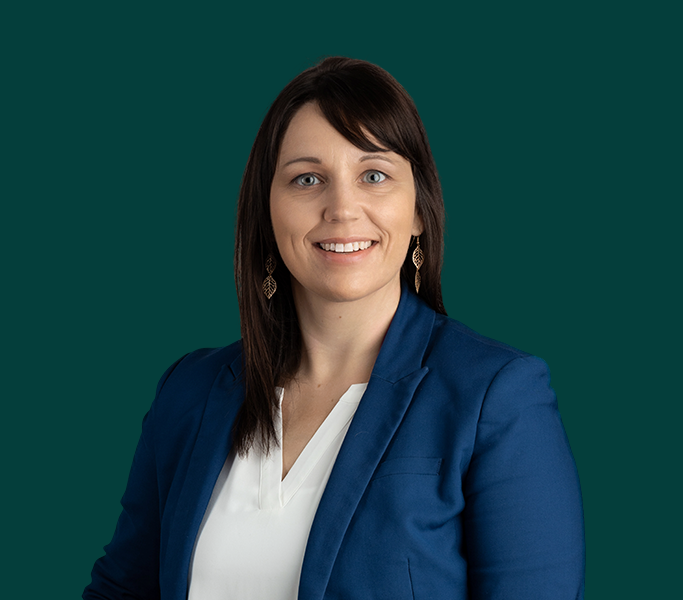 Our team focuses on downsizing and helping clients maximize their living situation. We are committed to our community and the people we serve. 
A team of experts with 35+ years of assisting seniors, their families, and caregivers sell, find and place individuals in new homes or retirement communities. 
Our proven approach provides peace of mind for you and your family. 
This free ebook offers you 5 practical tips
that will help you avoid potential
downsizing slip-ups so that you can take
your next steps with confidence.
© 2023 All Rights Reserved.